wardrobe/costumes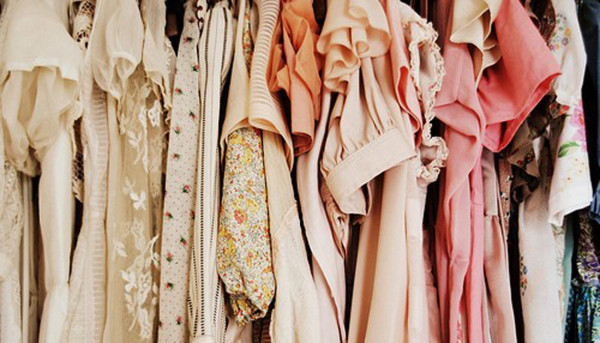 M.T.I is a hidden gem that has recently started sourcing clothing to costume buyers in the film industry ranging from high budget movie productions, independent short films, television, mini-series and theatre.
Located in Toronto, we have an extensive selection of clothing sorted by categories, eras, and styles to make the selection process easy and efficient.
Our expertise in vintage clothing allows buyers to easily communicate their needs to us and to easily navigate through our warehouse. We have garments ranging from 1940', 50's, 60's, 70's, 80's, 90's up to modern day. Since we have highly trained staff situated in over 15 warehouses across Toronto we have the ability to source any item of interest in decent volumes.
We understand the time constraints and demands of costume buyers thus our goal is to make the buying process quick and successful.