about us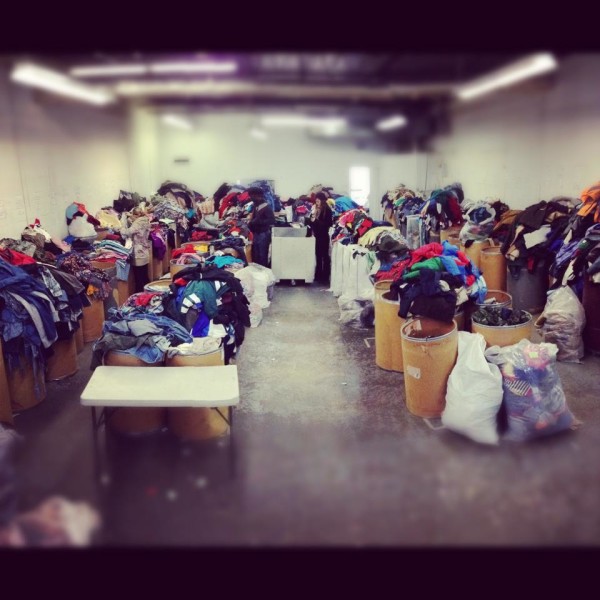 Based in Toronto, the hub of the vintage world, we are one of the largest specialized used clothing and vintage wholesalers in North America. We have been in this industry for over 20 years and work with a strong code of ethics. Our reputation speaks for itself.
Our relationship with over 15 warehouse suppliers within Canada allows us to obtain large volumes of carefully selected clothing.
We sort through over 30,000 lbs of hand picked speciality/vintage grade used clothing monthly, which are then meticulously graded to the highest standards to meet our customer's needs.
We cater globally to franchise stores, retailers, boutique stores, vintage wholesaler, on-line vendors, costume designers, movie wardrobe buyers, fashion stylists, and market/vintage fair traders.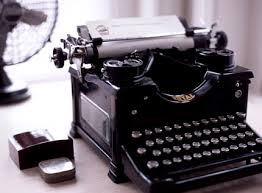 Our Mission:
To provide a superior one-stop destination for the highest quality product, vast selection, in a time efficient manner.